2023.05.09
DARK SAFARI - Works from the State Contemporary Art Collection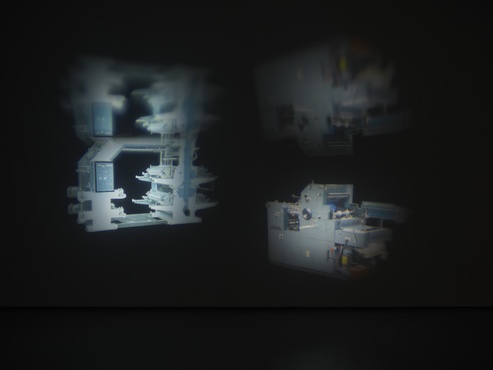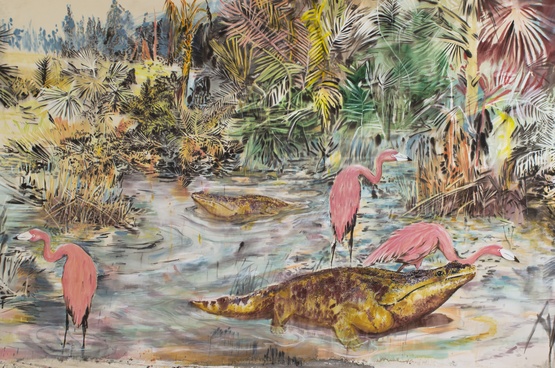 Grande Auditório do Centro de Cultural de Vila Nova de Foz Côa
DARK SAFARI - Works from the State Contemporary Art Collection
A public program related to the exhibition "DARK SAFARI - Works from the State Contemporary Art Collection" will be held on the International Museum Day.
The event will take place on May 20th (Saturday), at 16h00, in the Grand Auditorium of the Cultural Centre of Vila Nova de Foz Côa.
The exhibition includes works by Hugo Canoilas and Renato Ferrão, artists represented by Galeria Quadrado Azul, and many others.
Among the various events will take place the launch of the catalogue of the exhibition "DARK SAFARI".
More Info