2014.10.30
Galeria Quadrado Azul at Artissima 2014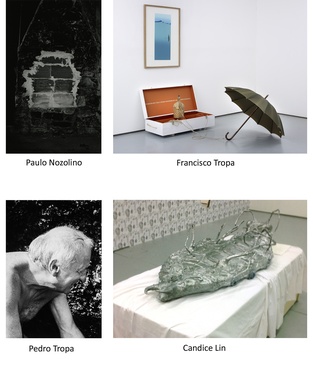 ARTISSIMA, Lingotto Fiere, Turin, Italy
Galeria Quadrado Azul will be present at the next edition of Artissima 2014 - International Contemporary Art Fair, which takes place from 6th to 9th November in Turin.
Works of Francisco Tropa, Paulo Nozolino and Pedro Tropa will be presented at stand 11 in the corridor Marrone/Brown.
The artist Candice Lin integrates one of the spaces in the Present Future section (PF 11) with an individual project.
More Info