2020.07.22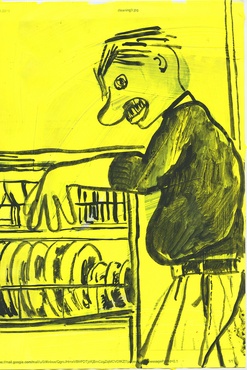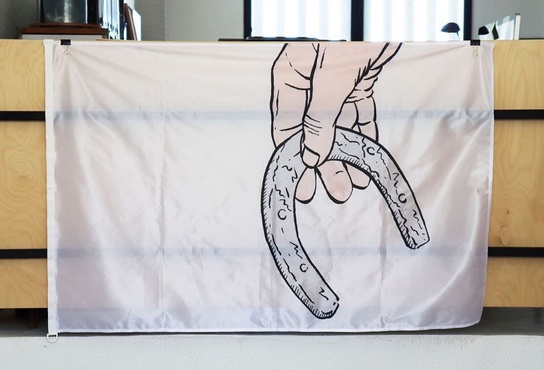 Galeria Zé dos Bois, Lisbon, Portugal
Hugo Canoilas, João Marçal and Francisco Tropa participate in the project FOUR FLAGS. 

Four Flags is a temporary project that brings art to the public space. 36 artists were invited to create and design a flag, which will be hanging in the facade of the ZDB Gallery in Lisbon for the duration of approximately a week each. The Lisbon edition is curated by Natxo Checa and Luiza Teixeira de Freitas and takes place at Galeria Zé dos Bois. 

The flags are edited by Taffimai.
More Info