2018.05.08
Série Ph.02 by Paulo Nozolino book launch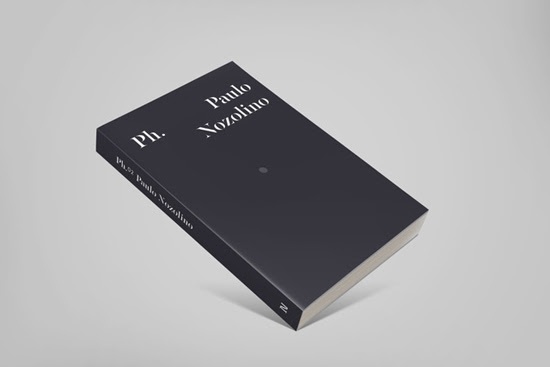 Biblioteca da Imprensa Nacional, Lisbon, Portugal
A Paulo Nozolino monograph constitutes Série Ph.'s second volume published by Imprensa Nacional Casa da Moeda.The book gathers 101 photographs and covers 40 years of the photographer's work. 
Texts by Sérgio Mah and Rui Nunes analyse the genesis of the artist's work and his ability to look at the world. 
The book will be launched on the 8th of May at 6pm, at the Biblioteca da Imprensa Nacional, Rua da Escola Politécnica, 135, in Lisbon. The photographer and the authors of the texts will be present at the launching session. 
More Info