2014.02.17
Launching of the book "Museu"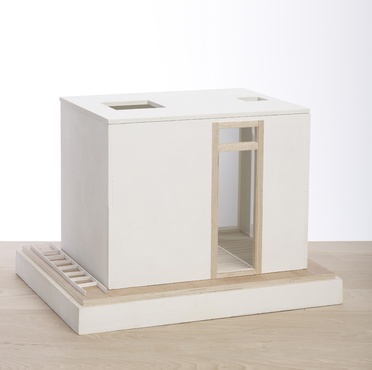 Feria de Madrid, Madrid, Spain, stand 9E08
Launching of the book Museu
The book Museu by the artist Francisco Tropa will be launched February 20, 3 pm, at the gallery's stand (9E08), under the context of ARCOmadrid 2014. The first public presentation of the publication will have the presence of Francisco Tropa and the curator Simone Menegoi. 
This edition by Galeria Quadrado Azul comes in the sequence of the homonymous exhibition of the artist in 2012. Museu is composed by two volumes, which concept was developed by Francisco Tropa and the graphic designer Pedro Falcão, and includes texts by the renowned Italian curators Simone Menegoi (volume I) and Andrea Viliani (volume II), photographs by Filipe Braga and technical drawings by André Maranha.
More Info