2022.04.05
Musa paradisiaca | Candice Lin | Anozero - Bienal de Coimbra | Meia Noite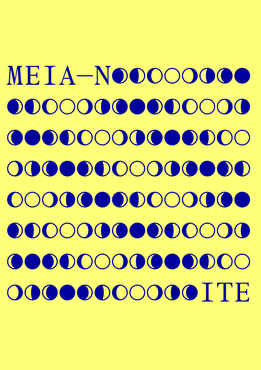 Mosteiro de Santa Clara-a-Nova, Coimbra, Portugal
Anozero - Bienal de Coimbra | Meia Noite
Musa paradisiaca and Candice Lin will present their work at Anozero - Bienal de Coimbra.
Curated by Elfi Turpin and Filipa Oliveira the exhibition Meia Noite parte II will open at midnight on April 9th.
The works by the Gallery represented artists will be on display at Mosteiro de Santa Clara-a-Nova, Coimbra.
More Info