2017.08.04
Fernando Lanhas' work in the 15th Istanbul Biennial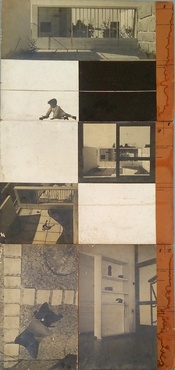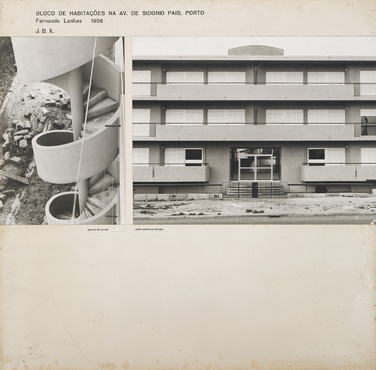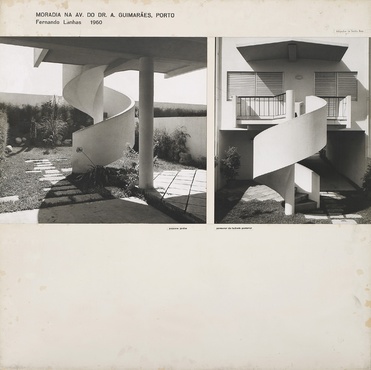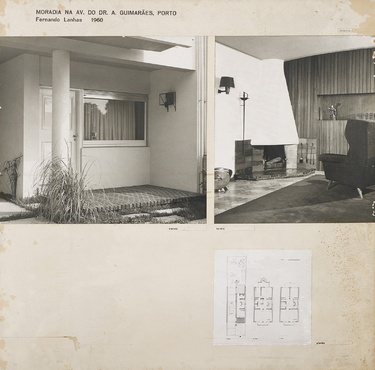 Istanbul Foundation for Culture and Arts, Istanbul, Turkey
The work of the Portuguese artist Fernando Lanhas will be present in the Istanbul Biennial, that will run between the 16th of September and the 12th of November 2017. The biennial's 15th edition will take place at the Istanbul Foundation for Culture and Arts, in the Turkish city and will be curated by the Scandinavian artists' duo Elmgreen & Dragset.
    

Fernando Lanhas' works on display use photography and collage on platex or wood and date from 1958 and 1960. These works include a triptych, being exhibited for the first time, and three works that combine the black-and-white photographs of a white modernist building's sobriety with the architectural plans' delicacy. The works combine an architect's propensity for draftsmanship and organization with a painter's tactility of collage, uniting them with more subjective and fragmentary motifs of childhood or human memory.
    

Fernando Lanhas will be the only artist from the Iberian Peninsula taking part in this Istanbul Biennial's edition.
More Info